FIGS DENTAL is a general dental practice that takes pride in delivering high quality dental care. Our modern clinic offers a comprehensive range of services and utilises advanced digital technology for early detection of dental issues and enhanced precision in dental treatment. Our gentle and friendly team is also committed to giving you a pleasant and comfortable experience during your visits. 
Because our focus is on the communities we live in and care for, we want you to have a great experience with us every time. We make it easy to stay informed with clearly listed prices on our website, easy access to online enquiries and appointment bookings, and you can always expect straight-up advice from our dentists.
Our Principal Dentist
Dr. Kevin Tan
Bachelor of Dental Surgery (University of Adelaide)
Graduate Diploma in Dental Implantology (National University of Singapore)
Dr. Kevin Tan graduated from the University of Adelaide in 2014. During his final year, he worked at the Noarlunga GP Plus Super Clinic, offering primary dental care to rural communities. This experience highlighted the impact of basic dental care on people of various socioeconomic backgrounds.
In 2022, he earned a Graduate Diploma in Dental Implantology from the National University of Singapore and is a member of the International Team of Implantology (ITI).
Dr. Tan continually updates his knowledge through courses and seminars, and has a particular interest in oral surgery. He values patient-centered care and aims to provide a gentle and enjoyable dental experience for all patients. He is skilled in all aspects of general dentistry and is an accredited Invisalign provider.
How FIGS DENTAL can help you.

Team of experienced dentists


Convenient, accessible opening hours
​Progressive approach to technology and care

Partnered Programs & Insured Plans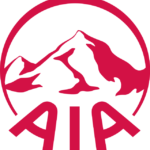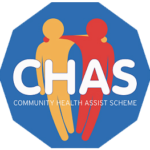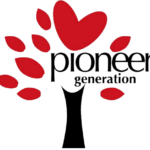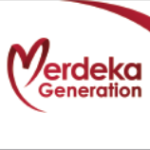 At FIGS Dental, patient comfort is a top priority. We strive to create a welcoming and relaxing environment for all of our patients and our friendly, compassionate team is available to answer any questions you may have. We also believe that high-quality dental care should be accessible to everyone, which is why we accept a variety of insurance plans and offer flexible payment options.
Book your appointment now !!