We are a dental clinic in Bukit Timah that provides high quality dental care for you and your family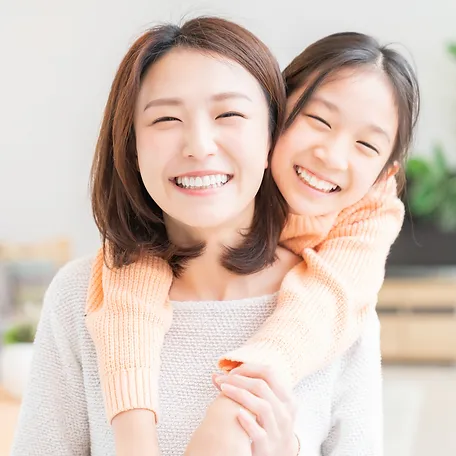 How FIGS DENTAL can help you.

Team of experienced dentists


Convenient, accessible opening hours
​Progressive approach to technology and care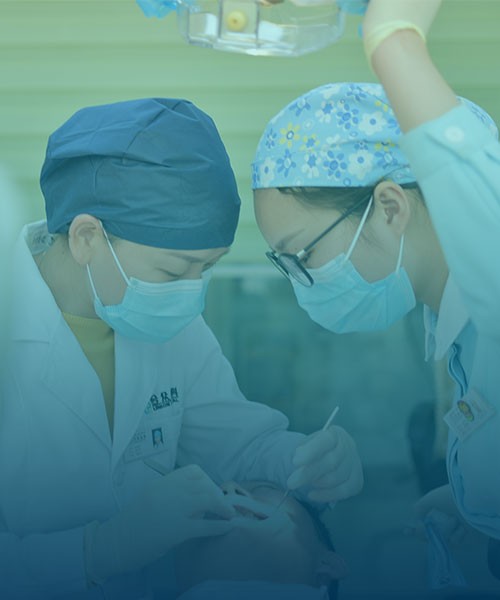 A Comprehensive Approach to Dental Care
Our approach to dental care is comprehensive and personalized. We take the time to get to know our patients and understand their unique needs and goals. Our team of experienced dental professionals is equipped with the latest technology and techniques, allowing us to provide a wide range of dental services, from routine check-ups to complex restorative treatments.
We understand that every patient is different, and that's why we offer a personalized approach to dental care. Our team will work with you to develop a treatment plan that meets your specific needs and goals. Whether you're looking to improve your smile, restore your oral health, or maintain your overall well-being, we're here to help.


The Latest Technology in Dental Care
At FIGS Dental, we use only the latest and most advanced technology to provide our patients with the best possible care. From digital X-rays to computer-guided implant surgery, we utilize cutting-edge equipment to ensure that our patients receive the most accurate diagnoses and effective treatments. Our team of dental professionals stays up-to-date on the latest advances in dental technology, allowing us to provide our patients with the most advanced and effective treatments available.



A Comfortable and Relaxing Dental Experience
At FIGS Dental, we understand that visiting the dentist can be a stressful experience for some patients. That's why we strive to create a comfortable and relaxing environment for all of our patients. From the moment you walk in the door, you'll be greeted by our friendly and knowledgeable staff. Our team will work with you to ensure that your visit is as comfortable and stress-free as possible.
Book an emergency appointment with us and we'll take care of you.
General dentistry includes a wide range of services that maintain the strength and health of your teeth and gums through regular check-ups, cleanings, fillings, and preventive care.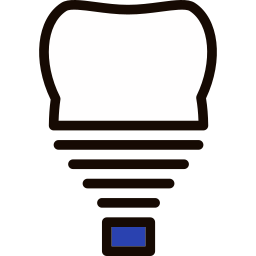 Dental implants are titanium tooth roots that are placed in the jawbone to support replacement teeth, mimicking the look and function of natural teeth.

Wisdom teeth removal is a surgical procedure to extract the third molars to prevent complications such as overcrowding, misalignment, and infection
Correct misaligned teeth and jaws using braces or aligners to improve the appearance, function, and overall alignment of the teeth.

FIgs Dental offers both in-office and take-home teeth whitening treatments to brighten your smile depending on your needs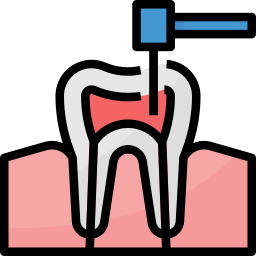 Root canal treatment is a procedure to save a tooth by removing the infected or damaged pulp, cleaning the inside of the tooth, and sealing it to relieve pain and prevent extraction.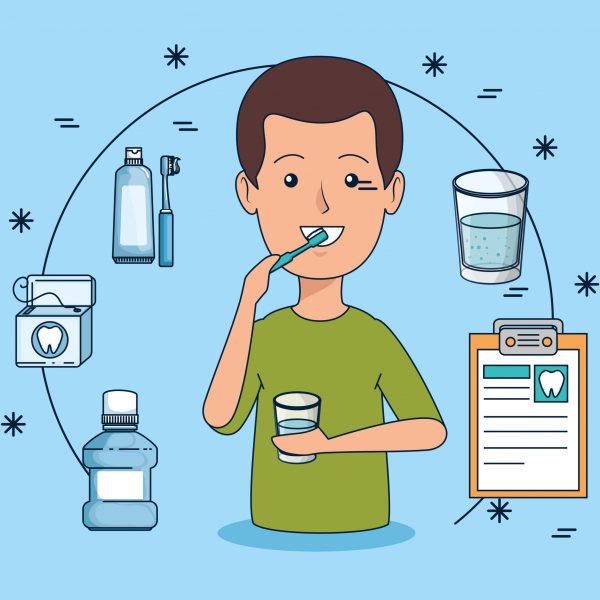 Unmasking the Truth: Smoking's Impact on Your Teeth and Gums
The impact of smoking on teeth and gums is crucial for promoting good oral health. The discoloration, bad breath, gum disease, delayed healing, and increased risk of oral cancer serve as powerful incentives to quit smoking and seek professional help. By embracing a smoke-free lifestyle, individuals can safeguard their oral health, enjoy a brighter smile, and reduce the risk of serious oral health complications. Remember, quitting smoking is a vital step toward a healthier mouth and overall well-being
Effective Tips to Clean Your Invisalign Aligners for Sparkling Smiles
Keeping your Invisalign aligners clean is essential for maintaining good oral hygiene and maximize the treatment effect. Rinse your aligners with lukewarm water every time you remove them, gently brushing them with a soft toothbrush to remove any debris. Avoid using toothpaste as it may cause scratches. Soak your aligners in a denture cleaner or specialized Invisalign cleaning crystals to eliminate bacteria and stains. Remember to brush and floss your teeth before putting the aligners back in.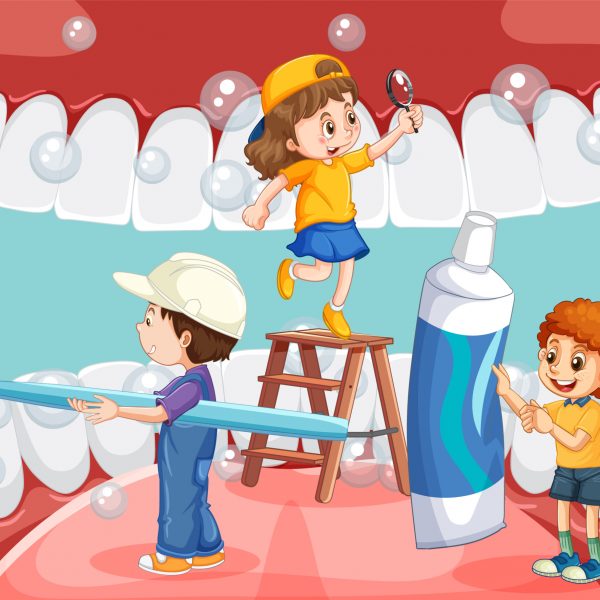 Building Healthy Smiles: Dental Tips for Parents of Young Children
As a parent, it is essential to promote good dental habits from a young age to ensure your child's oral health. Start by teaching them the importance of brushing twice a day and flossing regularly. Limit sugary snacks and drinks, and encourage healthy food choices. Take your child for regular dental check-ups to catch any problems early. Consider dental sealants and fluoride treatments to protect their teeth from cavities. By prioritizing your child's oral health, they have a lifetime of healthy smiles.
Creating Healthy, Beautiful Smiles for a Lifetime
Partnered Programs & Insured Plans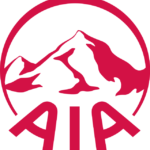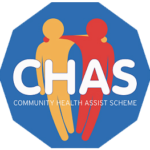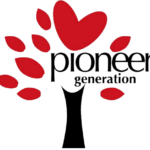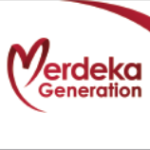 At FIGS Dental, patient comfort is a top priority. We strive to create a welcoming and relaxing environment for all of our patients and our friendly, compassionate team is available to answer any questions you may have. We also believe that high-quality dental care should be accessible to everyone, which is why we accept a variety of insurance plans and offer flexible payment options.
Your Oral Health Matters to Us
Gain confidence with a Brighter Smile.
Book an Appointment with Us